You Don't Have to Take Our Word for It!

Here's what some of our satisfied customers have to say about Doucette Mobil Service Station: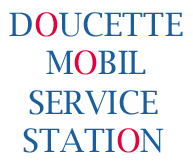 Nothing beats the neighborhood gas station with mechanical repairs! Melvyn always provides me with excellent service! I can't believe how many nails I have had removed from my tires here. Louis, the head mechanic, is awesome too! They open at 8 am on Saturdays. They have the best prices for tires. Call around, you'll see. Ask for Melvyn, he'll help you out!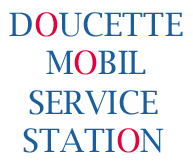 Best Gas Station in MIA! Free air, free water AND free (American) coffee! Awesome Customer Service.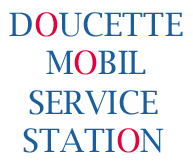 It's really refreshing to have an honest auto mechanic in this area. Don't go to the dealerships, take your car here first. I had a rattle noise coming from the undercarriage and they fixed it while I waited and charged me very little. Another mechanic would have kept the car all day and probably charged much more. Highly recommend them!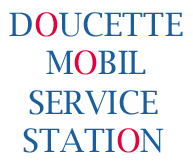 Great service easy parking to pump gas. Clean station fast and friendly employees easy and quick to leave.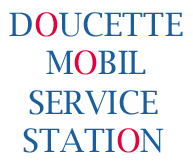 Wonderful service station, great technicians, great quality work, the retail staff are great, very helpful, they have a full serve, if your unable to fuel due to mobility issues, their staff are more than happy to assist. Mr Doucette is a wonderful gentleman, always willing to lend a helping hand. Simply Outstanding.
Discover More About Reviews and Repair Services At Doucette Mobil Service Station in Pinecrest

General Maintenance
Auto Repair Near Coral Gables
Auto Repair Near Sunset